Amazing, Custom Printed Hoodies with a Soft Feel and High Durability
Quickest Delivery in the Industry
Apparel Printing
Graphic Impact prints on apparel in a variety of ways including Direct to Garment, Screen Print, Thermal Transfer, and Special Effects heat press. You can even design your own UArizona T-Shirt or Hoodie!
Hoodies&Long Sleeve
Full color printing, with no minimum or set-up. Done in as little as one business day. Without solvents and friendly to the environment. With larger quantities (usually over 150), we'll screen print your project.
Just a logo? We have that covered too, with an exclusive thermal printing process. Need some designs to help you get started?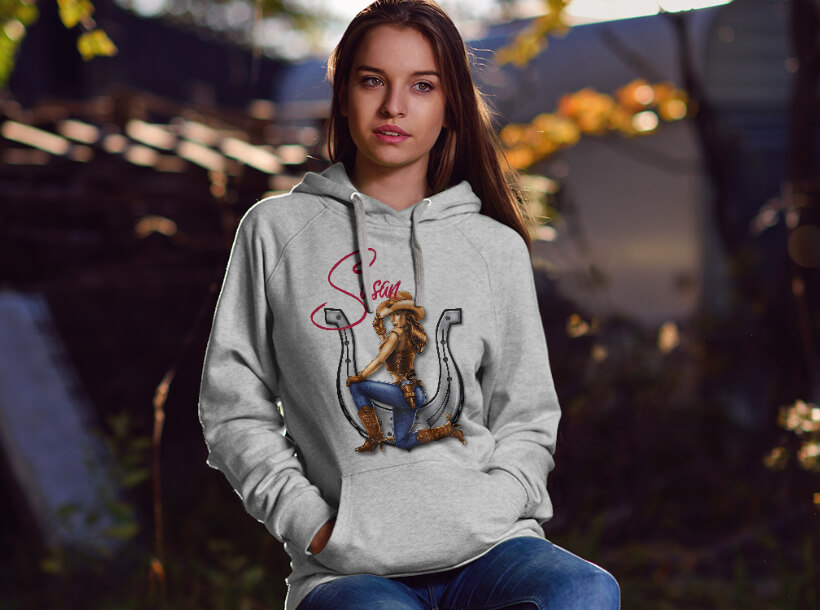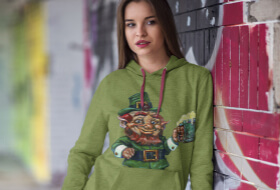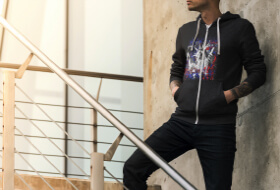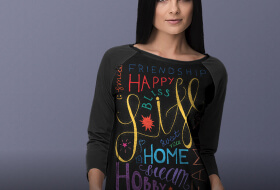 UA Apparel
University of Arizona Custom Shirts
Design your own shirt on-line. Direct to Garment Printing with no minimums and no set-up. Licensed supplier for customized and personalized UArizona apparel. Not sure where to start? Here's a catalog of ideas to get you going.
Make your ua shirt unique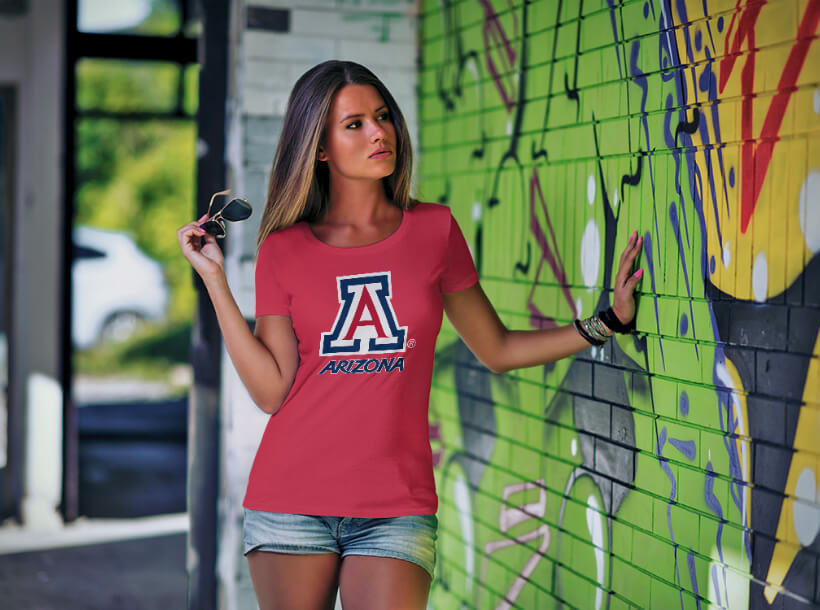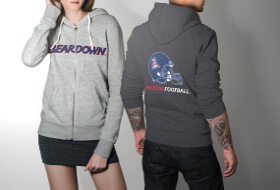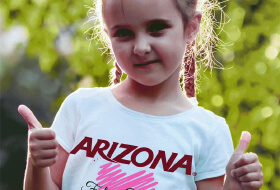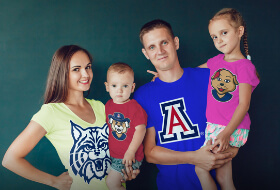 Full Color T-Shirts
Full color on light and dark shirts are not a problem. And there is no minimum quantity or set-up fee whether you need one or a hundred. No solvents are used and our process is friendly to the environment. For larger quantities we'll take advantage of screen printing. Just need a smaller logo or graphic? We have you covered with our exclusive thermal printing process.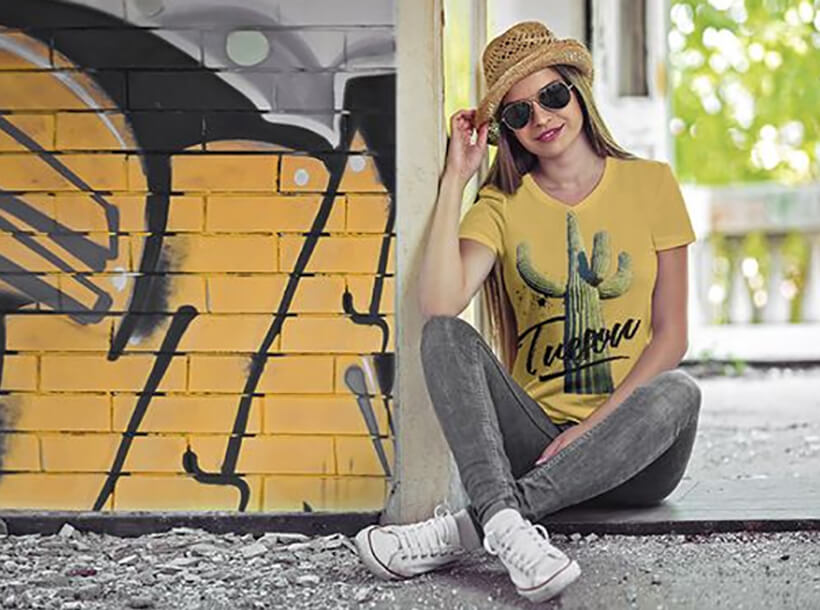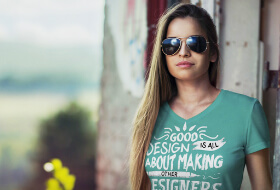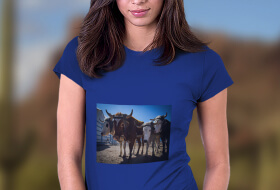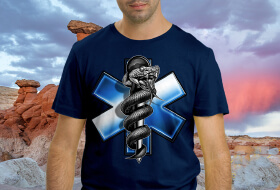 Skate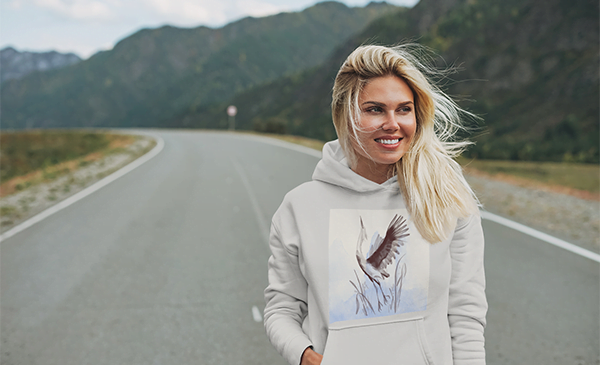 HOODIES! FULL COLOR PRINTING WITH NO SET-UP COST AND NO MINIMUM
Sweatshirts are seen all over town. Why not make yours unique by taking a favorite photo and then make it your own.
No Cost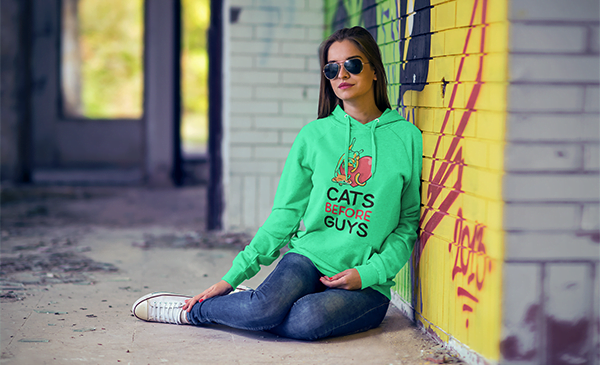 If you're a member of a University of Arizona Sport Team or Club, Graphic Impact would love to help you brand a logo of your team.
ON ALL FABRIC TYPES AND DARK AND LIGHT HOODIES. 1-3 DAY DELIVERY
your own design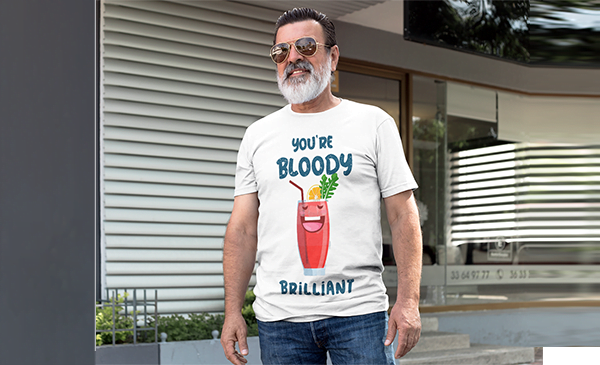 WHY ARE THESE HOODIES SO MUCH SOFTER?
These are 100% cotton hoodies! Rather than screen printing which lays the ink on top of the hoodie, our process penetrates the fiber.
What is Soft Feel in Custom Printed Hoodies and How is it Obtained?
In traditional screen printing the shirt is printed with inks that are placed on top of a hoodie. There are two problems that my occur.  First the ink is subject to cracking (spidering) since the ink is thick and quite hard and coated many times, there are only a limited number of washings before deterioration begins.
To guarantee a softer touch the actual fiber should be dyed (printed). The result is that the entire custom printed hoodie tends to breathe.  This water-based, environmentally friendly system is what is used For custom Printed Hoodies by Tucson Printed Shirts.
special occasions, gifts and team sports
You don't have to be an experienced designer to select a personalized and custom printed hoodie.  We have all the tools needed to get you going.  We have hundreds of of team logos, images and ready made designs of all shapes and sizes. And they're all in full color! If designing your own shirt or hoodie isn't for you, that's one of the reasons our product specialists are here.  And all of us are ready to help.
A quick visit to our showroom is all it takes.
design your own university of arizona custom printed hoodie
Design your own University of Arizona Custom Printed hoodie.  Yes, we are licensed to help you design your own hoodie, either right on-line or we are glad to help.  We have a catalog of ready to go designs and logos to make your job much easier.  How unique will your design be?  Choose a custom color for your hoodie, select a design, up-load your artwork or visit Graphic Impact.  The process is easy and fun.
See what our customers are saying about us!