What is an Embroidered Shirt?
There is a substantial benefit to your brand  and your corporate image when your staff is on the same page visually by wearing a uniform to greet and service your customers. Actual and potential customers are accustomed to knowing at a glance who works at the establishment they are visiting. The style and color of shirts your teams wears will have a psychological impact on how your employees act and how your customers react.
An embroidered shirt with your company logo on it can make your company look more professional and help your customers to find your staff when they need them and so are ideal for many sorts of companies and projects.
Some corporate buyers want their embroidered shirt colors to approximate their primary logo color, while some corporate wear is selected on the basis of persona goals. Long sleeve versus short sleeve, easy care fabric versus 100 percent cotton fabric are just two considerations. Keep in mind that durable work fabrics cost more, but have a longer life cycle.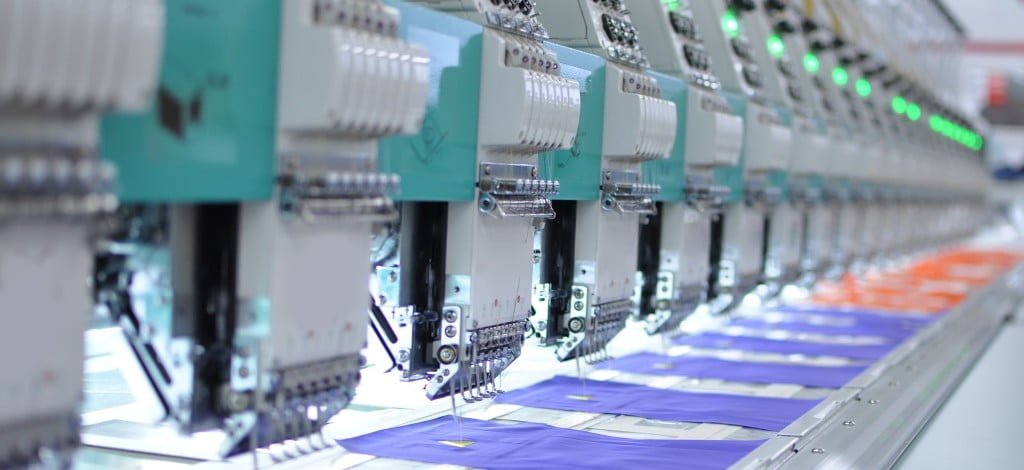 Custom Embroidered Shirts from Tucson Printed Shirts
Our team of skilled professionals can bring your ideas to life with our state-of-the-art embroidery machines. Whether you want to have your company logo embroidered on the front of the shirt or a personalized design on the back, we have the capabilities to make it happen.

In addition to our wide range of customization options, we also offer competitive pricing and quick turnaround times. We understand the importance of meeting deadlines, and we strive to deliver your order on time, every time.

At Tucson Printed Shirts, customer satisfaction is our top priority. We go above and beyond to ensure that each and every customer is happy with their order. From the initial design concept to the final product, we are dedicated to providing exceptional service and quality.

Whether you need customized shirts for a corporate event, a sports team, or a promotional campaign, Tucson Printed Shirts is here to help. Contact us today to discuss your specific needs and let us create the perfect custom embroidered T-shirts for you.