Tucson Printed Shirts! Shirt Printing with a Fantastic Look and Feel
Apparel Printing
Graphic Impact prints on apparel in a variety of ways including Direct to Garment, Screen Print, Thermal Transfer, and Special Effects heat press. You can even design your own UArizona T-Shirt or Hoodie!
Hoodies&Long Sleeve
Full color printing, with no minimum or set-up. Done in as little as one business day. Without solvents and friendly to the environment. With larger quantities (usually over 150), we'll screen print your project.
Just a logo? We have that covered too, with an exclusive thermal printing process. Need some designs to help you get started?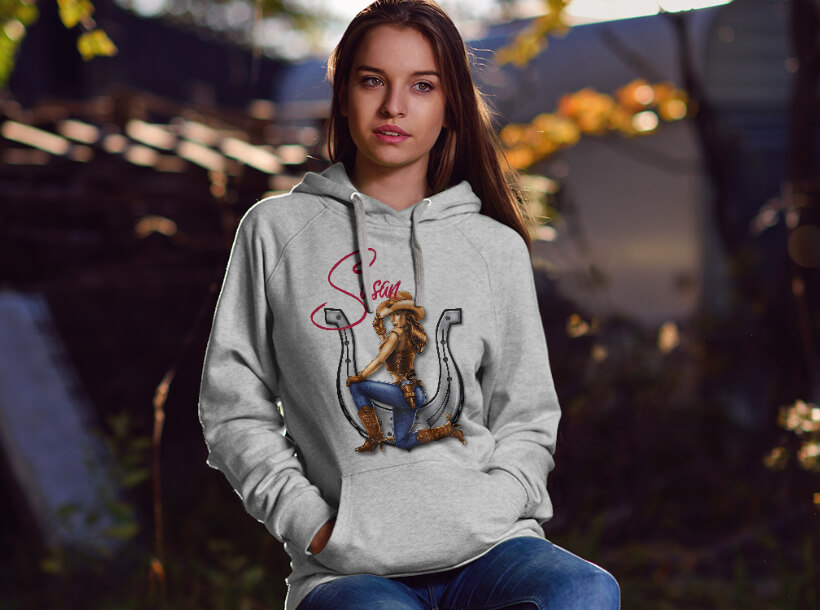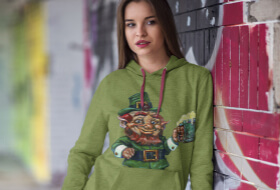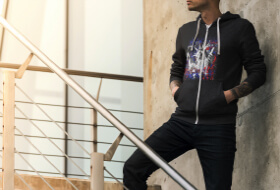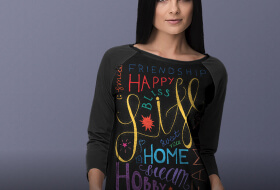 UA Apparel
University of Arizona Custom Shirts
Design your own shirt on-line. Direct to Garment Printing with no minimums and no set-up. Licensed supplier for customized and personalized UArizona apparel. Not sure where to start? Here's a catalog of ideas to get you going.
Make your ua shirt unique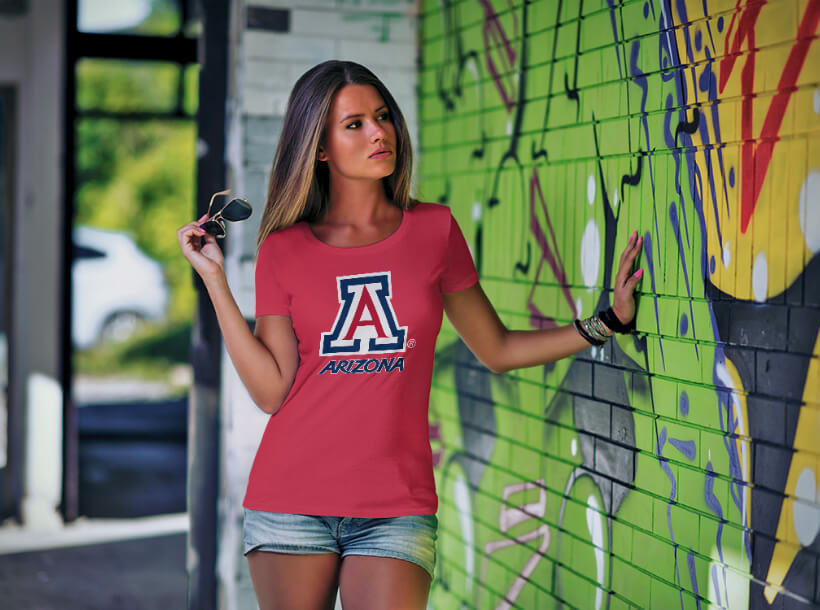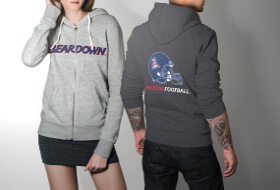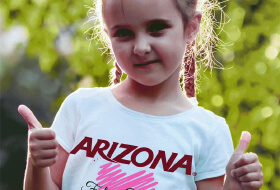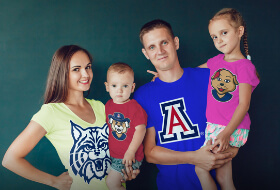 Full Color T-Shirts
Full color on light and dark shirts are not a problem. And there is no minimum quantity or set-up fee whether you need one or a hundred. No solvents are used and our process is friendly to the environment. For larger quantities we'll take advantage of screen printing. Just need a smaller logo or graphic? We have you covered with our exclusive thermal printing process.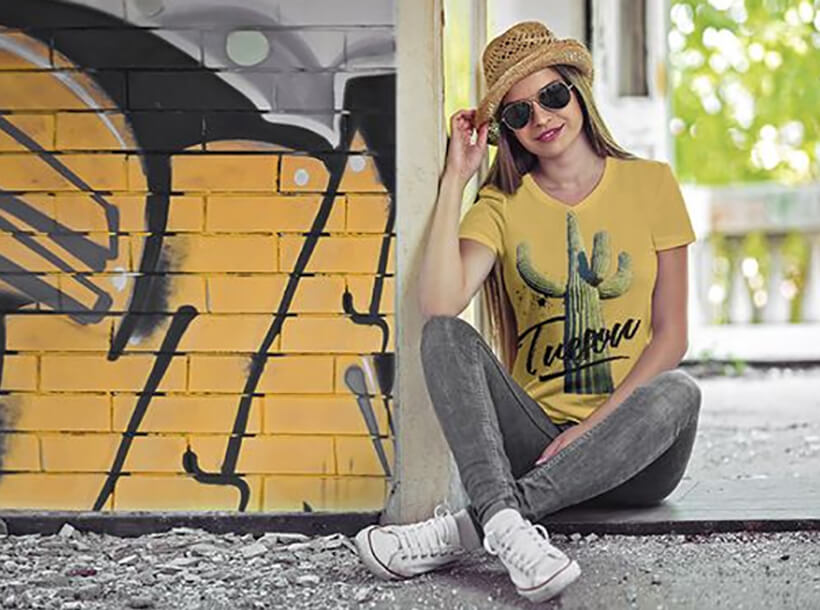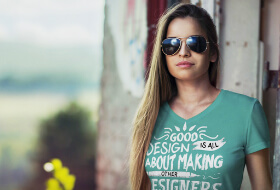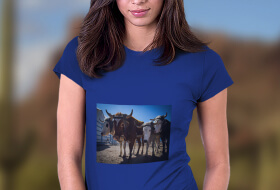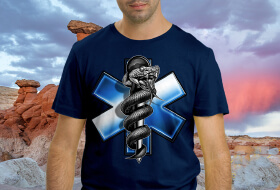 Graphic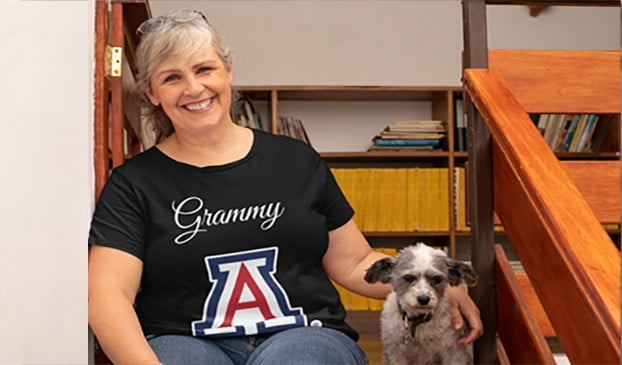 WHAT IS A GREEN PROCESS? AND IS THERE A BENEFIT TO BEING GREEN?
Digital printing processes are taking the place of screen printing. This blog discusses some of the advantages.
No Cost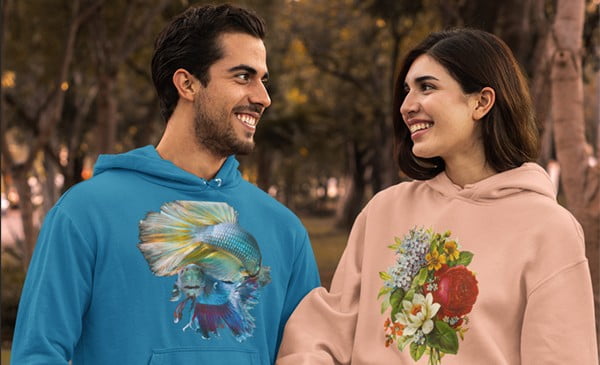 Any number of colors with no set-up fee. Just download your file or design right on-line. Normal delivery 1-3 business days.
PRINTING IN FULL COLOR, PHOTOGRAPHIC QUALITY LIGHT AND DARK APPAREL.
your own design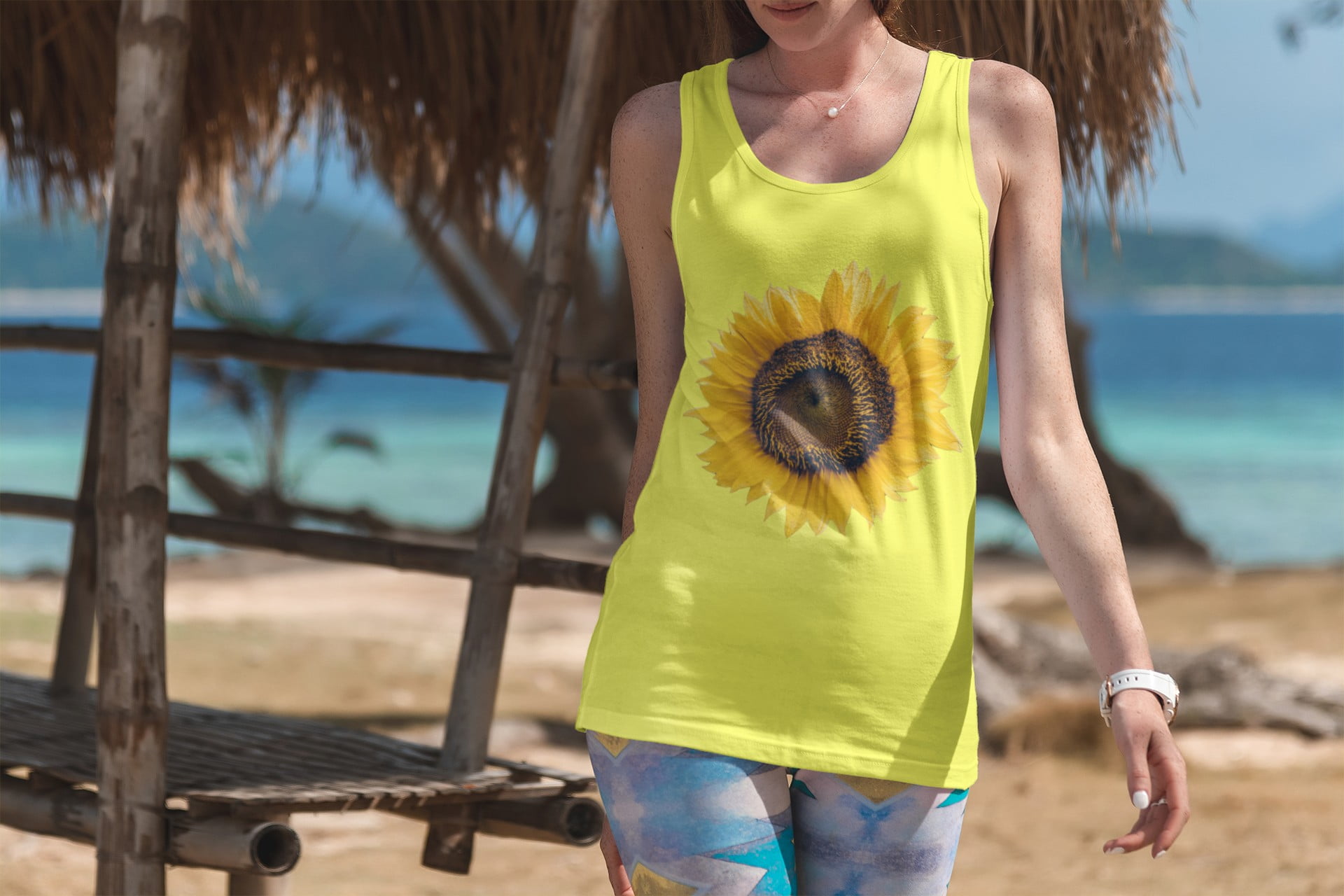 PRINTING ONTO THE FIBER OF THE SHIRT. LONGER LASTING!
Our digital printing system allows us to penetrate the fibers in the apparel and not lay ink onto the surface.
Custom Digital T-Shirt Printing With No Minimum
You've gotten accustomed to shirt printing by screen printing. Wearing them, seeing them, and buying them. Several years ago the first generation of digital printers for shirt printing entered the marketplace and introduced the first digitally printed shirts. Although full color images were possible, the results did not match industry expectations.
The problem areas included:
Only white and very light colors could be printed. white ink was not available, color saturation (vivid colors) was missing
Pre-treatment (needed for digital imaging on apparel) was done manually causing slow turn-around time and erratic results
As was done in screen printing the ink was laid on top of the garment causing a plastic feel and not allowing the shirt to "breathe"
This equipment is still in use today and continues to be sold by the manufacturers.
These challenges have been addressed by Tucson Printed Shirts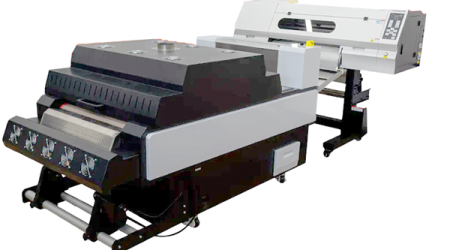 THE GOOD NEWS . . . Graphic Impact has implemented a process that will change the way you look at personalized shirt printing and other apparel! First we should explain that this is the first and only "GREEN" printing process. Unlike screen printing, formaldehyde and heavy metals are not used in the inks. The process has been certified by two international bodies. We encourage you to visit our facility and see the equipment in action.
Benefits of Our Shirt Printing Technology
Here are some of the more important benefits:
There are no minimum quantity purchases necessary and we do not charge you for setting up your job
There is a "soft feel" and touch to the completed print
We have the ability to print on both light and dark shirts
Extremely quick delivery when compared to other methods
High rez shirt printing in full color. Wait till you see the photo quality output
Get Your Customize sports wear shirts (Your Pickleball Paddle shirt)
Competitive pricing
You can design your own shirt right on line