Choosing Between Digital Printing and Screen Printing
Picking the Correct Process for Your Project
Graphic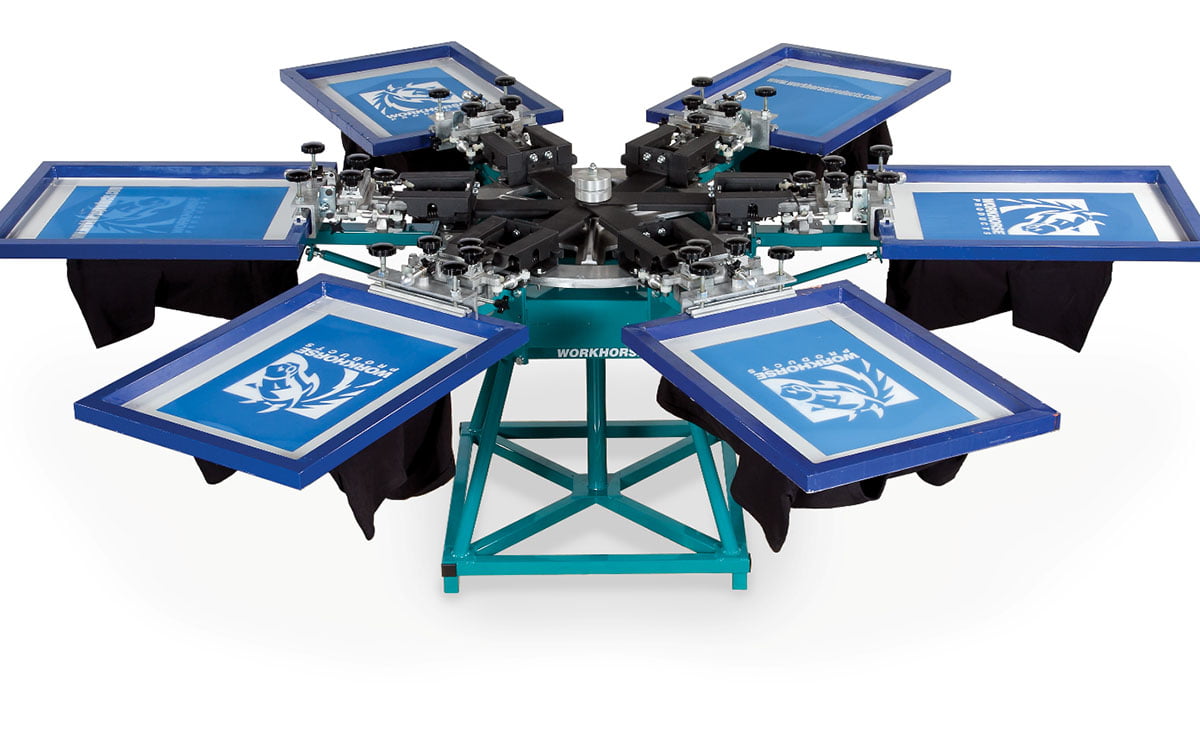 SCREEN PRINTING, EXCEPTIONALLY LARGE VOLUMES 1-3 COLORS
Before printing, each color must be set-up on a computer, and screens prepared for each color. The process is intensive.
No Cost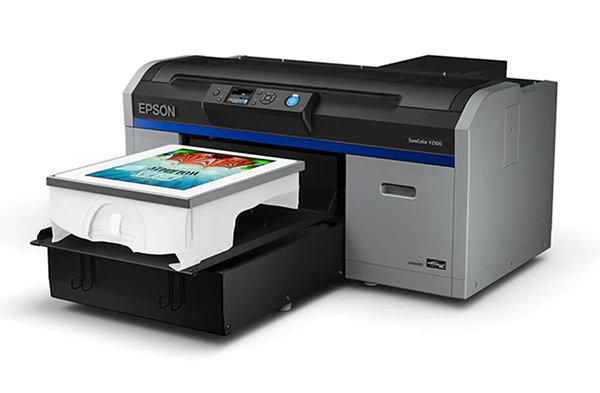 Fast turn-around gets you the product when you need it. Accepts almost any type of file. Print on any color.
DIRECT TO COLOR (DTG). FULL COLOR PRINTING IN RECORD TIME. NO MINIMUM!
your own design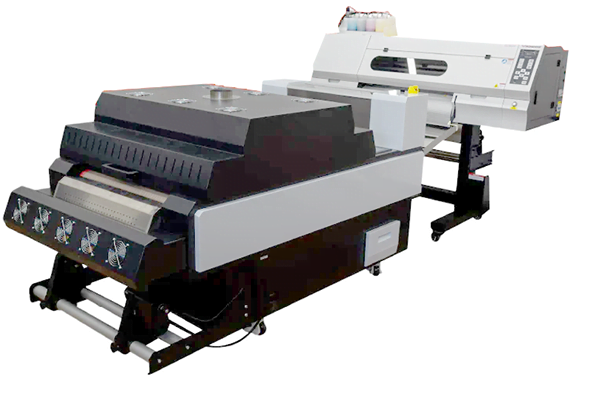 DIRECT TO FILM (DTF) FULL COLOR, LONG LASTING,NO MINIMUM.
Printing choices sometimes come down to volume and economics. Apply yourself or leave it our experienced staff.
Since the 1950's and even earlier, screen printed t-shirts were everywhere. It was the only way to provide a custom decoration. Other decoration was done using iron-on designs or transfers, resulting in a "decal" looking product with very limited. wearability.

Many people remember the transfers from the late 1970s and early 80s as thick rubbery designs with one color. They would sometimes crack or peel. This process is very labor intensive and takes a significant amount of time to perform.
Screen printed t shirts was much more efficient. Allowing printers to do multiple t-shirts faster. Although relying on toxic inks, screen print shirts are still a standard in the t-shirt printing industry.
Until This Time, When Digital Shirt Printing is Beginning to Evolve
With the popularity of computer graphics designs and the ability to design unique, custom graphics the opportunity to obtain full color graphics without a minimum quantity is here. More and more people are using their computers to create unique t-shirt designs. Even though computer generated designs are now a norm, and having the ability to design shirts on-line, many if not most of the custom shirts you see are still screen printed t shirts.
The Digital Process is the New Standard of T-shirt Printing
Allowing a printer to print designs from a computer directly onto a t-shirt. The shirts are printed in full color and compare favorable to screen printed t shirts. And without taking the extra time to set-up the job or to separate out the colors for the screens.
Digital Printing is Faster and Less Expensive Than Screen Printed T Shirts
Printing with screens is still widely used by t-shirt printing companies and is still a quality process. The digital process has quickly become the chief alternative for small runs. The set up for digital is much easier and cost effective. In the screen process one has to set up a screen for each color the design takes. This means that the more complex the design is, the more screens the printer is going to need. This increases the manual labor which is going to increase cost. When a screen printer prices his t-shirts, he always charges more for more colors. With digital t-shirts the number of printed colors is unlimited. Solvent inks are also a thing of the past with Graphic Impact. The inks attach to the fibers of the shirt rather than laying on the top. The result is a soft touch which is more durable.
Screen Printed Shirts are Our More Traditional Way of Creating Wearables
For a large order of t-shirts with a minimum number of colors we recommend screen printing. This is going to be the main option most t-shirt printers choose. We will always evaluate your project and suggest the most economical and highest quality process to complete your job.Screen Printed T Shirts can save you money on large orders and 1 or 2 color prints.
Digital printing offers much more control during the printing process than screen printing with a high resolution. And digital printing assures that virtually any color can be matched.