A Broad Range Of Printing Technologies
Don't be fooled into believing one process will do everything!
Skate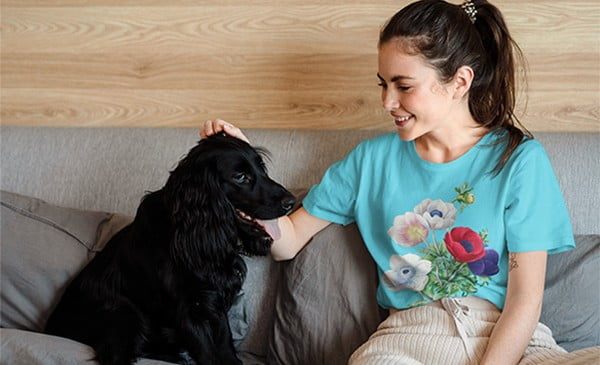 APPAREL PRINTING OF ALL TYPES WITH "GREEN " INK PROCESS
Full color printing with no need for color separations and costly screens. Direct from your favorite graphics software.
No Cost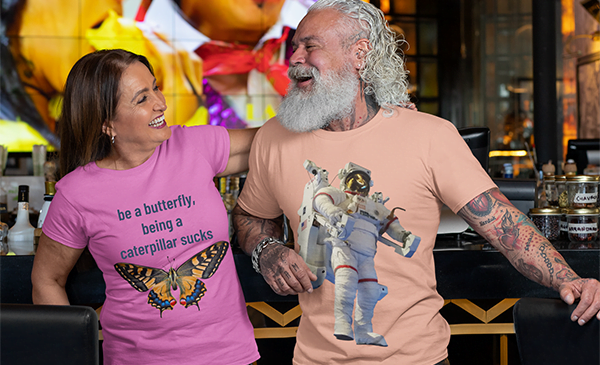 Printing onto textiles such as nylon and polyester are difficult and some find it impossible. We have solved this problem.
PRINTING ON ALMOST ANY TYPE OF FABRIC AND ON ANY COLOR
your own design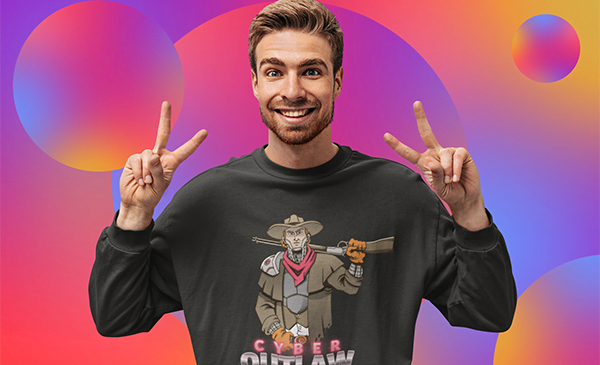 SHIRT DECORATION BY DIRECT TO FILM DIGITAL IMAGE PRINTING
In some cases, we may employ a number of different types of thermal printing. Full color and long lasting.
Here are the various processes used by Graphic Impact.  After reviewing your next project we can suggest the best way to proceed.
"green" direct to garment (DTG) and Direct to Film (DTF) digital printing
Digital printing on either light or dark fabrics.  Directly accepts photoshop files, jpg, and the like without the need for color separation.  Photographic vivid colors!  As with all of Graphic Impact's processes, any number of shirts may be ordered (each one unique when required) and there is no set-up charge.  Delivery is usually 1-3 business days.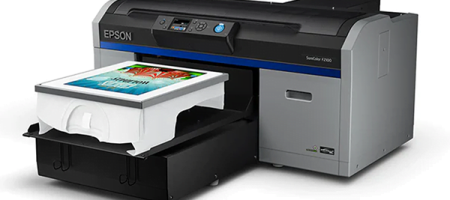 Direct to Film digital tranfers
Polyester printing is one of the most challenging tasks in apparel.  Graphic Impact has a specialized digital printer used exclusively for polyester products.  It uses highly durable water based inks with a polymer additive to prevent cracking.  Great photographic quality printing on both light and dark colored shirts with white ink capability.
Screen Printing is normally used only for high volume orders with one design and one to two colors.  Color separations are usually required.  There is an extra charge for this service.
Heat Transfer Printing allows us to cut a variety of materials using a high performance vinyl cutter and then, by applying heat, to transfer the graphic, lettering or symbols onto T-shirts.  Examples includes sparkle material, reflective material, and fluorescent material.
Proudly serving the areas of Tucson, Marana, Oro Valley, Vail, our customers across the country.