Design Your Own Shirt On-Line
Design Your Own Shirt On-line. It's Quick and Easy to Have a Great Looking Custom Shirt
Apparel Printing
Graphic Impact prints on apparel in a variety of ways including Direct to Garment, Screen Print, Thermal Transfer, and Special Effects heat press. You can even design your own UArizona T-Shirt or Hoodie!
Hoodies&Long Sleeve
Full color printing, with no minimum or set-up. Done in as little as one business day. Without solvents and friendly to the environment. With larger quantities (usually over 150), we'll screen print your project.
Just a logo? We have that covered too, with an exclusive thermal printing process. Need some designs to help you get started?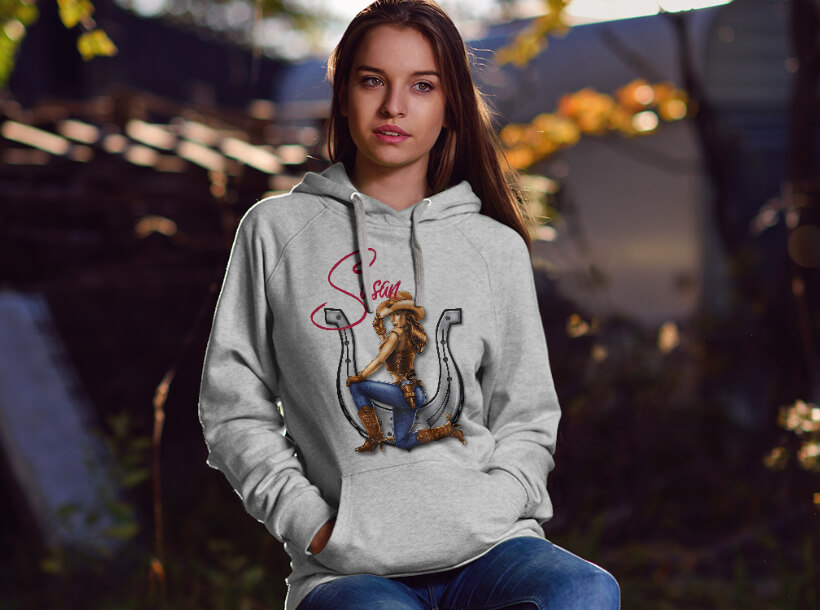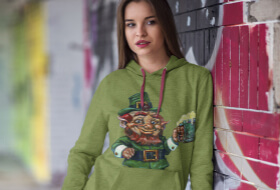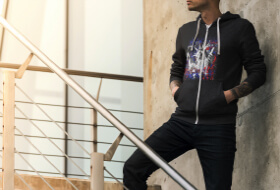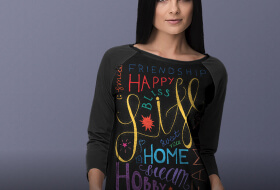 UA Apparel
University of Arizona Custom Shirts
Design your own shirt on-line. Direct to Garment Printing with no minimums and no set-up. Licensed supplier for customized and personalized UArizona apparel. Not sure where to start? Here's a catalog of ideas to get you going.
Make your ua shirt unique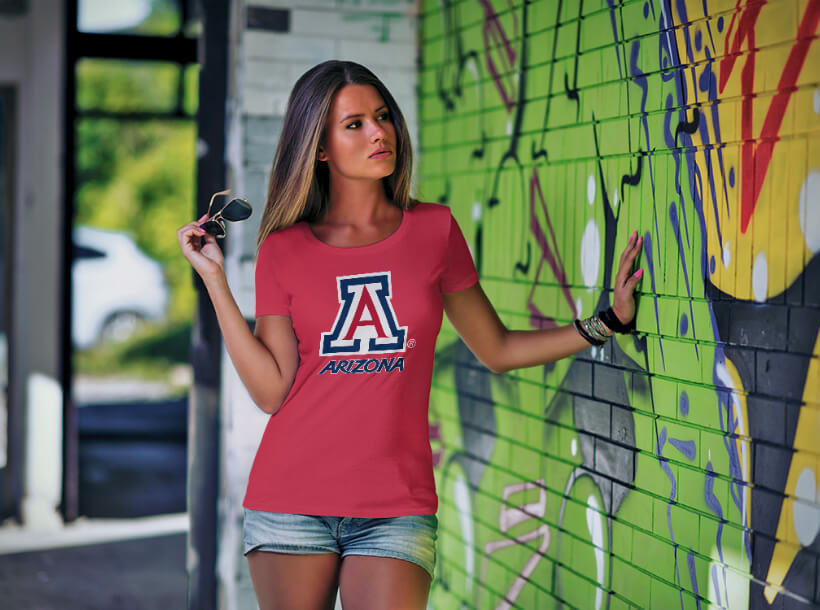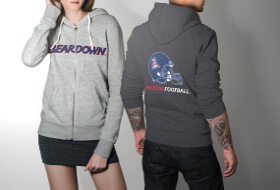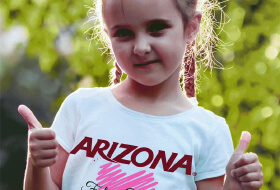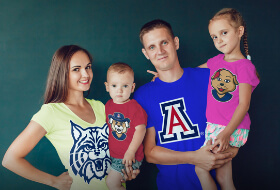 Full Color T-Shirts
Full color on light and dark shirts are not a problem. And there is no minimum quantity or set-up fee whether you need one or a hundred. No solvents are used and our process is friendly to the environment. For larger quantities we'll take advantage of screen printing. Just need a smaller logo or graphic? We have you covered with our exclusive thermal printing process.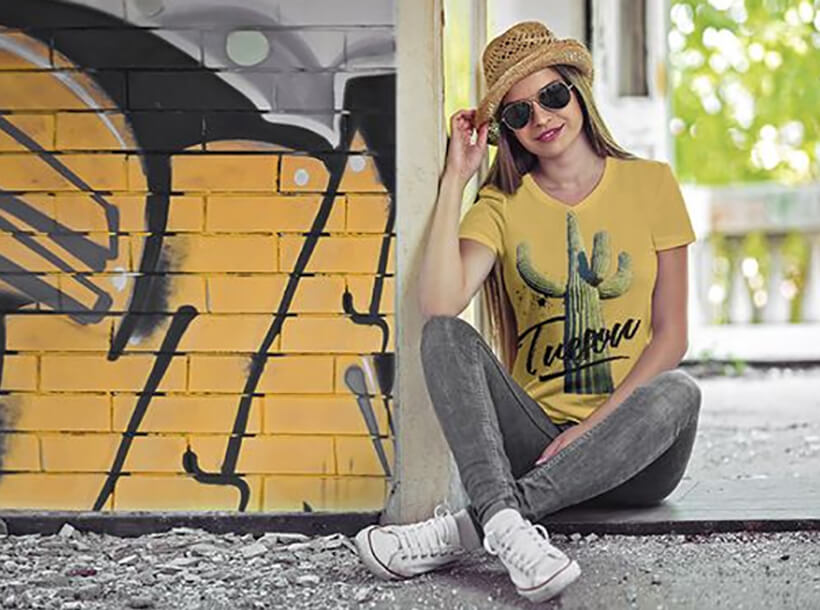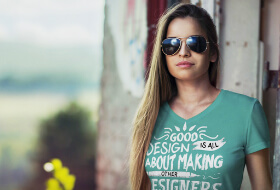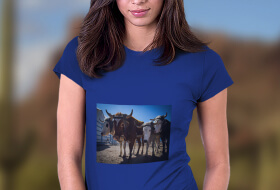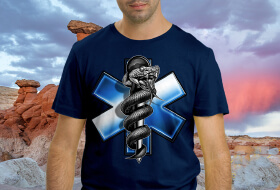 Graphic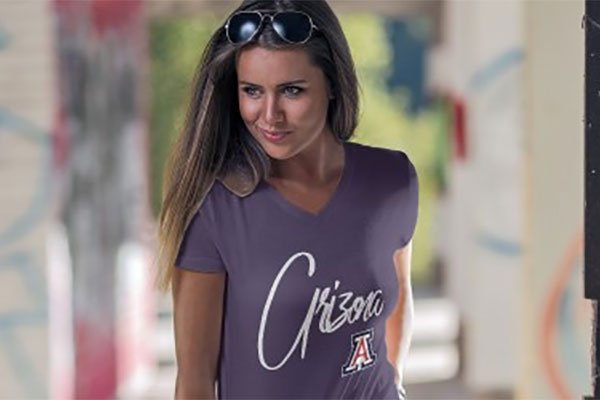 PLENTY OF GRAPHICS, BACKGROUNDS, AND GRAPHICS
Truly a unique and usuable "DESIGN AND ORDER" site with all you need to do something special. Enjoy!
No Cost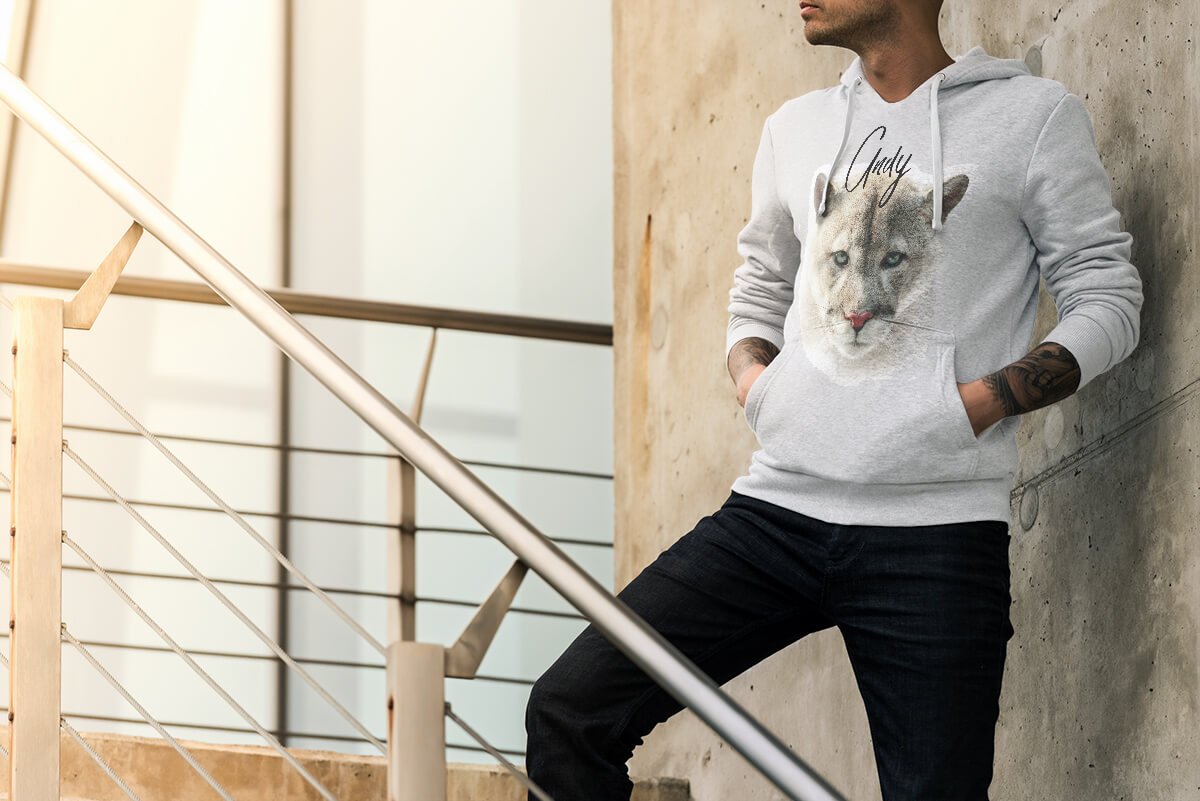 Release that decorator talent or just have fun. A custom shirt is no more expensive than "BUYING IT OFF THE RACK"
THERE'S NO COST TO TRYING THIS OUT. SHARE YOUR DESIGN WITH FRIENDS AND FAMILY
your own design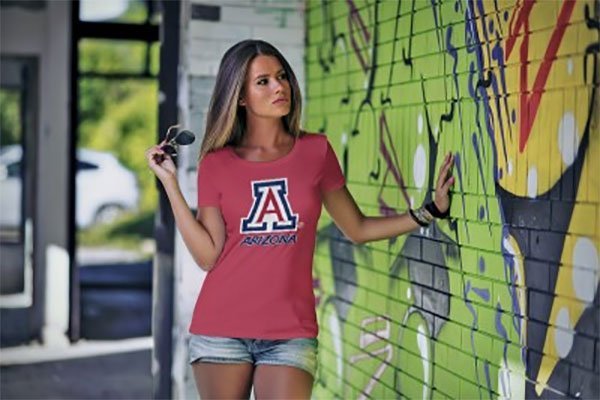 DID SOMEONE SAY CUSTOM UNIVERSITY OF ARIZONA APPAREL?
What would your shirt look like? Your color, your choice of logos and the ability to personalize everything.
Working with an in-house producer has advantages
Graphic Impact, Tucson, AZ based, allows you to design your own shirt on-line. You can choose from University of Arizona logos, photographs, clip-art and tons of type styles. We give you a canvas for creating custom Printed T-shirts and custom clothing. We make it easy to design your own shirt. Explore this easy to use T-shirt Designer and then design and make your own Printed T-shirt or other personalized clothing product. Reach a wide audience of individuals with your idea, slogan, headline or brand on personalized apparel with which you can identify and love to wear.

And do it all in full color. Our customer service team is here to support you in the planning and implementing of any type of personalized campaign, and our over 30 years of experience is a strong testament to this.
It's easy to design your own shirt on-line. Create a Printed T-shirt by personalizing your own text, design, or image on an almost infinite variety of custom products, like hoodies, hats, or aprons. Even signs, banners and custom awards are available. A custom shirt makes a great personalized gift for family and friends!
Printed custom T-Shirts are a great way to attract attention! Any idea can be made bigger, better and appeal to large audiences everywhere.
Graphic Impact technologies are all about turning your dreams into reality. When it comes to designing and producing t shirts, we've tackled some of the most technical challenges and difficult projects around.
Who is Graphic Impact? We started with the challenging goal of a unique and a different way to personalized customize t shirts and to give you the ability to design your own shirt.
The trend of wanting custom merchandise is everywhere. We wanted our customers to become fashion designers. We allow each client to visit our Designer Site to add their own artwork, add any of over 100 types of text and use clip art from our gallery. Want to include some of your own art or design. It's easy! Just upload it.
So if you want to be the next award winning custom tee shirt fashion designer just start here to design your own shirt.
Oh yes, and with Graphic Impact there's never a set-up or minimum requirement and your job is normally ready next business day.
Proudly serving the areas of Tucson, Marana, Oro Valley, Vail, and our clients across the country.